September 2, 2020
E.S.C.A.P.E. Inc.(SM), an award-winning non-profit fire safety organization headquartered in Kalamazoo has formed an exclusive partnership with First Alert® with the goal of eliminating home fire deaths across Michigan through the new campaign called "Keeping Michigan S.A.F.E." (Smoke Alarms For Everyone).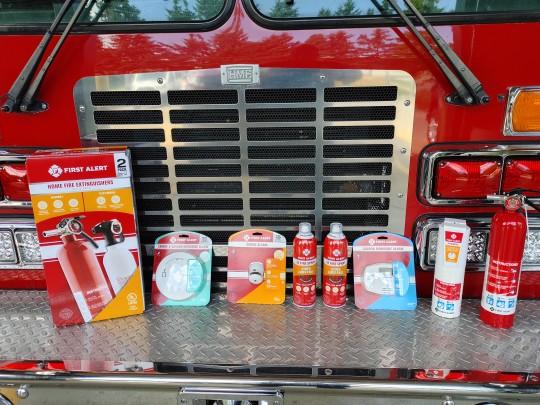 First Alert is the most trusted and recognized fire safety brand in America.  For more than 60 years, First Alert has designed and developed innovative safety solutions including a comprehensive line of smoke alarms, carbon monoxide alarms, fire extinguishers and escape ladders to protect what matters most.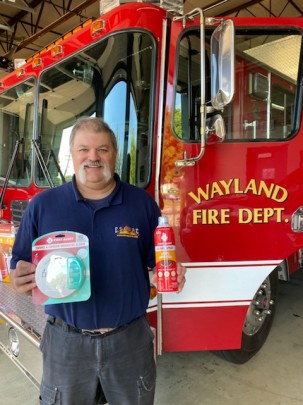 "For over a decade, Michigan continues to lead the country in civilian fire deaths.  This exclusive partnership will allow us to provide the resources and education that firefighters throughout Michigan are able to utilize in their local communities and reverse this deadly trend," according to firefighter Michael McLeieer, president and founder of E.S.C.A.P.E. Inc. and immediate past president of the Michigan State Firemen's Association.
We are proud to partner with these leading fire service organization as we work together "Keeping Michigan S.A.F.E.tm" – The Michigan Association of Fire Chiefs, Michigan Mutual Aid Box Alarm System and Michigan State Firemen's Association.

We are excited to receive additional support for this project from the following partners: