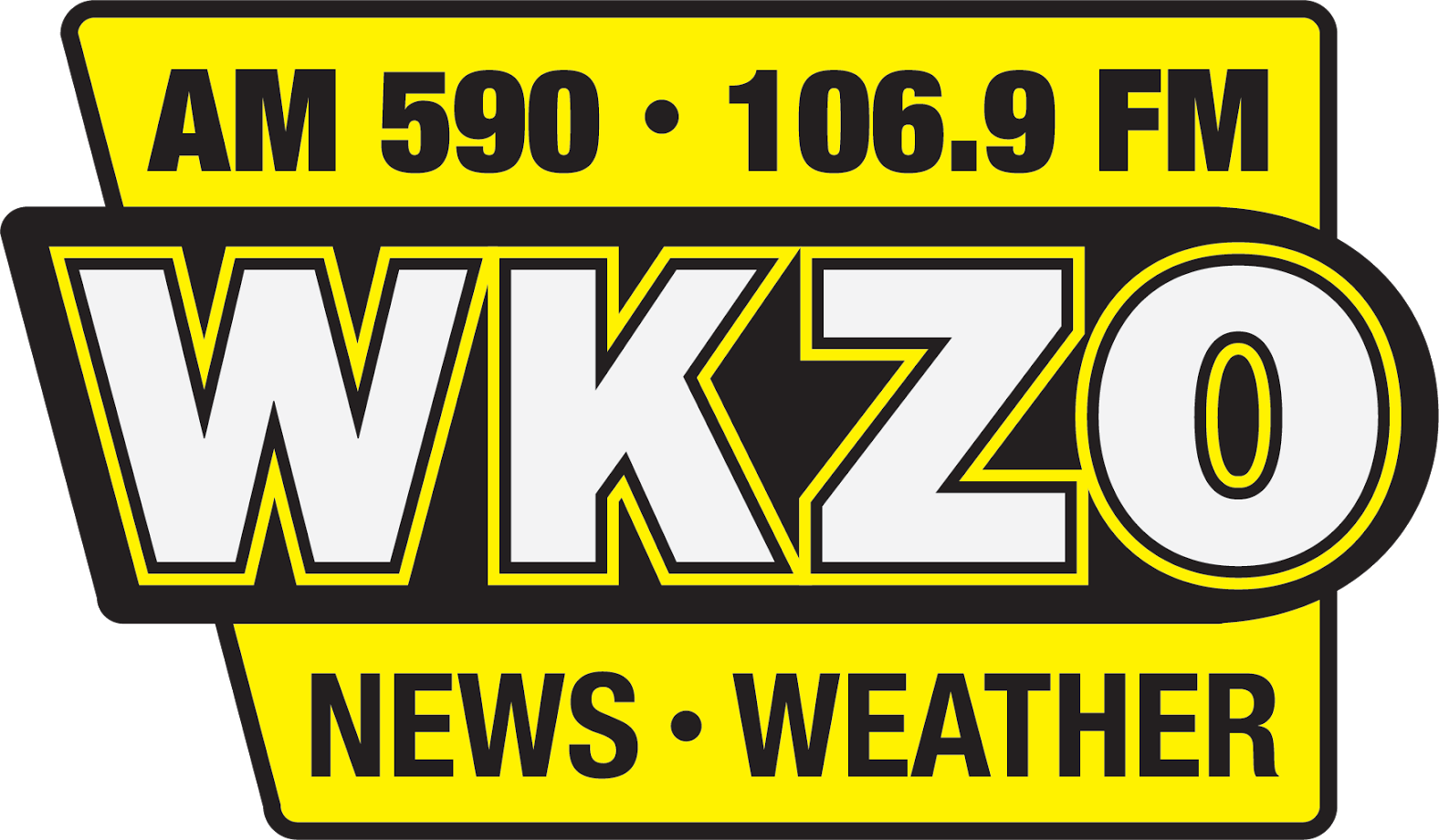 Firefighter Michael McLeieer, President and Founder of E.S.C.A.P.E. Inc. spoke with Ken Lanphear this morning on WKZO AM 590 and FM 106.9 about outdoor burning risks.
Each year wildfire burns millions of acres of land throughout the United States. Here are some safety tips when conducting outdoor burning:
Create a safety zone of up to 100 feet around your home.

Remove pine needles and dry leaves from around your home.
Keep woodpiles at least 30 feet from your home.

Before conducting open burning, check with your local fire department to determine if a burn permit is required in your community.

People conducting illegal burning, or who allow a fire to get out of control, may be held liable for the costs of extinguishing the fire in addition to fines or imprisonment.

Weather and air quality can change rapidly, especially in the spring when humidity levels are low. Avoid burning during high wind and extremely dry conditions.

Be prepared to extinguish the fire if the wind picks up or the weather changes. Use common sense.

Have fire control tools handy – this includes a water supply, fire extinguisher, shovels and rakes.
Avoid burning tires and trash.
A responsible adult should always be present during outdoor open burning until the fire is extinguished.
Children and pets should be kept a safe distance away.
Use paper and kindling to start the fire and add progressively larger pieces of wood.
Never use gasoline, kerosene and any other flammable liquid to start a fire because the risk of personal injury is high.
Burn one small pile of material at a time and slowly add to it. This helps keep the fire from getting out of control.
Select a burn location away from any utility lines and buildings.
If a fire gets out of control, call 911 immediately to request the fire department.